I will be noting here observations of events occurring in Uganda, in Holland or otherwise things that I have noticed and have made an impression on me or raised questions or a strong reaction on my part including hilarious jokes, images and videos. If you have suggestions for this blog, please contact me! You can, of course, also respond to my postings!
Sunday, March 26, 2017
Most Misused English Words
Meet the 10 Fastest Trains in the World... The invention of the train is what turned America into a superpower. It changed ove...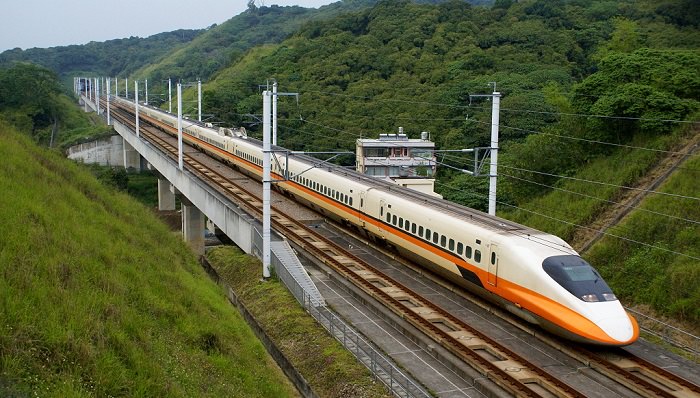 By   Dave LeClair   The price of TVs varies wildly. You can be looking at thousands of dollars separating the cheapest models from the ...

10 Natural Ways to Get Rid Of Eye Wrinkles Many of the wrinkles around our eyes, sometimes called "smile lines&quo...